Boost your cashback to £1,000 with a NEFF venting hob
Transform your kitchen with NEFF appliances, including the powerful and stylish NEFF venting hob, and claim up to £1,000 cashback!
We are delighted to announce this generous offer from NEFF:
Claim up to £500 cashback when purchasing a selected NEFF oven along with any four other large domestic appliances as part of an overall kitchen purchase between 1st April 2020 and 31st July 2020. Include a NEFF venting hob for an additional £500.
A combination of Flex induction cooking surface with a powerful extraction makes this latest hob by NEFF a perfect addition to your new kitchen. Click here to learn how this innovative hob can transform your kitchen.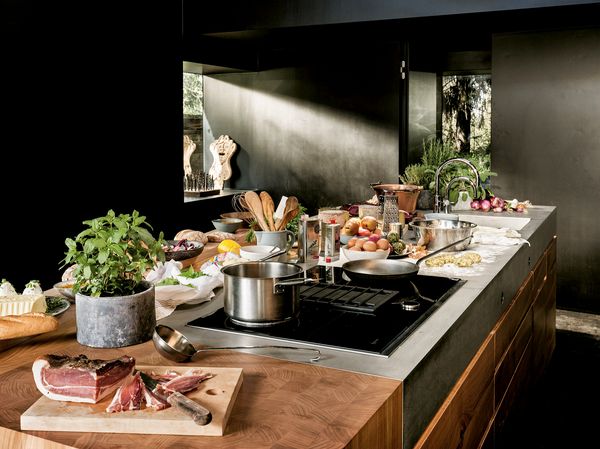 To learn more about choosing ovens and hobs here.
For full T&Cs visit www.neff-home.com/uk/kitchencashback
Remember we offer a completely free design service for your kitchen. For further information or book an appointment please contact the showroom on 01394 421214.